Generate Content From Music In Rotation on Atom Collector Records
This content generator will use the next three SoundCloud tracks in rotation to generate a post. It's a quick and easy way to create a post and support musicians using AtomCollectorRecords.com.

Tracks that have text with them perform better so you can increase the number of tracks in the post using the following buttons and then delete the ones you don't want to include: 5 10 25

If you are not happy with the current selection of tracks just wait a few minutes and refresh the page to get a new selection.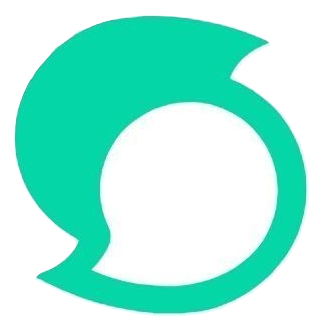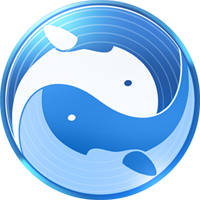 Content For Steem and/or Whaleshares
If you want to maximise your token income then use Steempeak
to post to as you can use more tags.
If you would rather use Steemit.com then you will need to use less tags. To post on Whaleshares Open the Whaleshares editor and use the same content below for both.


Copy the title to the clipboard & paste:


Copy the description to the clipboard and paste after the image:
Note: Make sure you are in "Markdown" mode (click "Markdown" to the right under the title unless it says "Editor").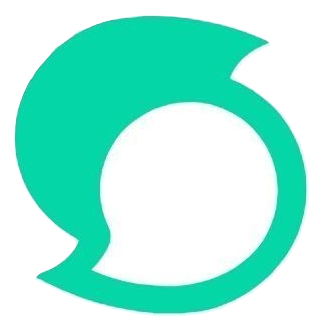 STEEM TAGS: Copy the tags to the clipboard:

We have now added "ATOM" as a tag. Any non-spam comments on posts using this tag will be rewarded with 1 ATOM. You will be required to hold a certain name of ATOM to reward people and you will get a comment on your post telling you how many you need. This is "work in progress" and not all comments will be rewarded while we test the system.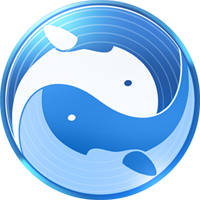 WHALESHARES TAGS: Copy the tags to the clipboard:


Publish!


Share a link to the post in Discord to get support from the ACR community


BONUS: Whenever you comment on a STEEM post you can reward additional tokens as follows:
Include "$trdo" and the author and yourself will both get some TRDO tokens. Stake them to increase your earnings.
For every 6 BEER tokens you have staked you can use !BEER to send 1 BEER to 1 post a day.
For every 5 DERANGED tokens staked you can use !DERANGED on 1 post each day.
Use "!giphy" followed by a search term to add a GIF to the post and reward 1 GIPHY token.
---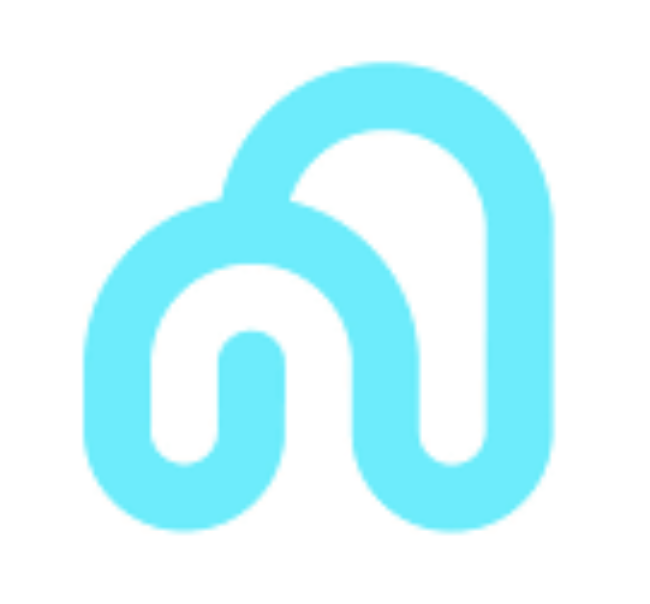 Narrative, Publish0x, etc.
Copy and paste everything between the lines:

COPY START ===============================================================



Atom Collector Records Tuesday Selection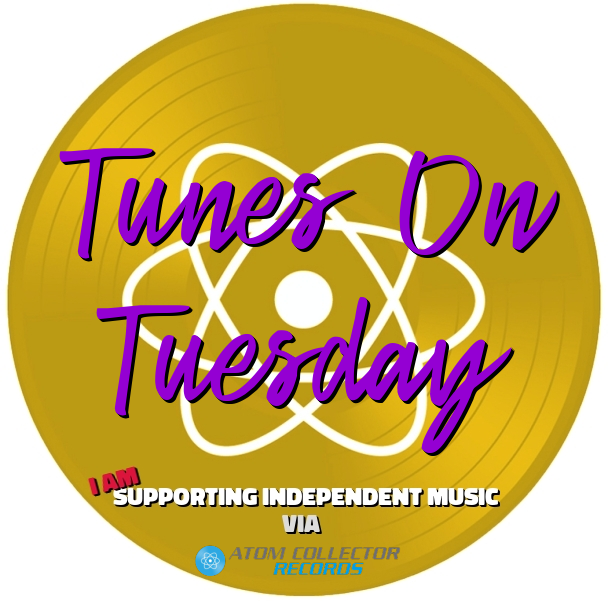 The following tracks are a selection of the fantastic independent musicians that use AtomCollectorRecords.com:
The Deeper It by golubovsky
Daisies Meadow by Fleursonseaux
Out of the Flood by Dee Zee
A Cathedral Secret by Fleursonseaux
Lonely and Deeply by mebitek
Stay Close by ENILSounds



Soft-synth love song


Nyertun - Mindconnection - 01 - Freedom by Beats4Change



The mind must always be free to wander and establish mind-connections transcending and transforming reality

"Every human being is an artist, a freedom being, called to participate in transforming and reshaping the conditions, thinking and structures that shape and inform our lives."
― Joseph Beuys

Nyertun - Mindconnection: Tunes from 2005-2007 Made with Reason



♫ Music is the weapon for the givers of life ♫
If you wanna sponsor Beats4Change in 2020 there's now a free click-to-donate page (where ads pay for your contribution )

Visit here to support


They Return to Claim What is Theirs by Mysterioso



I have finally completed my trilogy.


Sentient Dreams by Alonewolf
Angels Sigh by Beats4Change



Angels Sigh - Music Soren Groth, Lyrics Steve Graham
released June 23, 2018


LYRICS
In the sky, the angels sigh, but war still rages on
A tide of blood is rising high, and everything's gone wrong
Angels cry, we say goodbye, the world just walks away
Angels sigh, angels cry, revolution is underway

Think about why the angels sigh, think about what went wrong
Why do mothers have to cry, too often and too long
Will you stay or will you flee, It's time, you must decide
Stand with me, proud and free, defend our nations' pride

Tell me why the angels sigh, why does my heart beat strong
Why did our children have to die, how did it go so wrong
When angels sigh, we kiss goodbye to freedom in this land
Unless we join our comrades, and fight them hand to hand

What will you do, what will you say, tell me it's not too late
Try we must, to find a way, the angel's at the gate
Will you stay or will you go, it's time, you must decide
Will you throw it all away, or stay here by my side

When angels sigh and angels cry, we have to do what's right
With gun in hand, defend our land, courageous in the fight
When evil is upon us, we are left with one solution
Raise the flag, fall in line, join the revolution


There From Afar by Fleursonseaux
Loco by Ron D Bowes



About a strange town


Saladin Superspace by Dislocated Flowers
Orbit by Virtualex



Just a track I did when playing around with a new synth (Avenger). I am not really satisfied with this one and I will likely rework it.

I felt like I can "release it" to get some feedback.


Minor Heroes`s March by Fleursonseaux
Renaissance Three Two Zero by Dislocated Flowers
It Will Have Sprung by golubovsky
Notion (6th Sense) by Virtualex



Think again ...

"Notion" was the first track I was content with when I released it :-).

Counting back on Soundcloud this was the fourth track I released *ever*.

It was done around half a year after I picked up production as a hobby - so it is one of my very early works :-).

Checking the project file: I "only" spent around 25 hours on this track and "only" used around a dozen synth instances (all Spire - the only real synth I owned at that time :-).

I mastered it using the demo version of Ozone 6 - I remember installing the demo onto my wives computer after the trial period on my machine had expired :-).

You can hear it is done by someone new to the matter of production but I still like it's groove and the rough synths.



The Glass Forest by Dee Zee
Spoke Unreality Creator Talking by Dislocated Flowers
LYRICS
Split Frame That Won't Tell You Who Or How Medicine Cabinet Junky Spoke Unreality Creator Talking State Sponsored Loaded Dice gaming Never Eternal Life Wish Somewhere A Voice Is Singing The Control Freak Liberation Soft Harm Patch Not Thinking That Future Generations Play With Deflection Through Sports Nails Fetish Grope And Share Company Something In The Painted Hair And Painted Faces which Push The Suns To The Contentment Of Smug Indifference of State Sponsored Loaded Dice Gaming Not Thinking That Future Generations will also Play With Deflection Through Sporty Thrill Seeker Predators


So Long Troubles by Gerontius
I Work Alone (EP Version) by Alonewolf
Calm Down by golubovsky
Borealis by Dee Zee



Sounds like it looks.

Music written and performed by Dave Zeitlin, licensed under a Creative Commons Attribution 3.0 Unported License.

If you'd like to hear more tracks by Dee Zee:
https://choon.co/artists/deezee42/
https://musicoin.org/nav/artist/0xa38076a989a5636683a259236a0873fdf616b43f
https://soundcloud.com/dee-zee
http://freemusicarchive.org/music/Dee_Zee/
https://www.youtube.com/channel/UC4p258-fAvAaXTtY9IrC_AQ/videos?disable_polymer=1



Back In the Daze (Spacegaze Version) [feat. Jigsaw Puzzle Glue] by Alonewolf
---
Find more independent music and earn crypto listening on

COPY END ===============================================================