Generate Content From Music In Rotation on Atom Collector Records
This content generator will use the next three SoundCloud tracks in rotation to generate a post. It's a quick and easy way to create a post and support musicians using AtomCollectorRecords.com.

Tracks that have text with them perform better so you can increase the number of tracks in the post using the following buttons and then delete the ones you don't want to include: 5 10 25

If you are not happy with the current selection of tracks just wait a few minutes and refresh the page to get a new selection.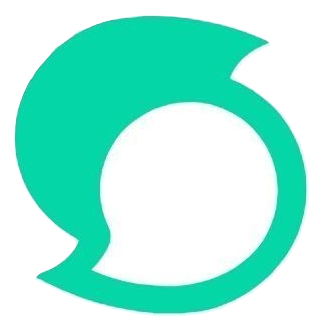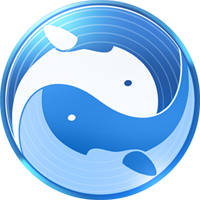 Content For Steem and/or Whaleshares
If you want to maximise your token income then use Steempeak
to post to as you can use more tags.
If you would rather use Steemit.com then you will need to use less tags. To post on Whaleshares Open the Whaleshares editor and use the same content below for both.


Copy the title to the clipboard & paste:


Copy the description to the clipboard and paste after the image:
Note: Make sure you are in "Markdown" mode (click "Markdown" to the right under the title unless it says "Editor").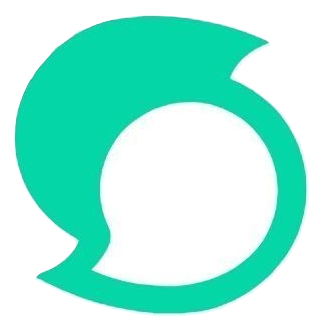 STEEM TAGS: Copy the tags to the clipboard:

We have now added "ATOM" as a tag. Any non-spam comments on posts using this tag will be rewarded with 1 ATOM. You will be required to hold a certain name of ATOM to reward people and you will get a comment on your post telling you how many you need. This is "work in progress" and not all comments will be rewarded while we test the system.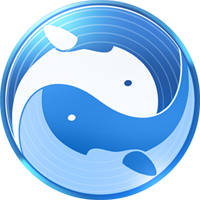 WHALESHARES TAGS: Copy the tags to the clipboard:


Publish!


Share a link to the post in Discord to get support from the ACR community


BONUS: Whenever you comment on a STEEM post you can reward additional tokens as follows:
Include "$trdo" and the author and yourself will both get some TRDO tokens. Stake them to increase your earnings.
For every 6 BEER tokens you have staked you can use !BEER to send 1 BEER to 1 post a day.
For every 5 DERANGED tokens staked you can use !DERANGED on 1 post each day.
Use "!giphy" followed by a search term to add a GIF to the post and reward 1 GIPHY token.
---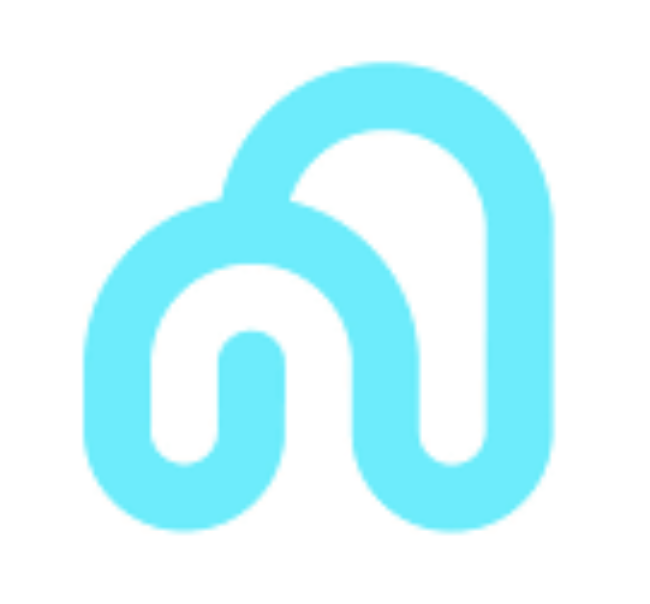 Narrative, Publish0x, etc.
Copy and paste everything between the lines:

COPY START ===============================================================



Atom Collector Records Thursday Selection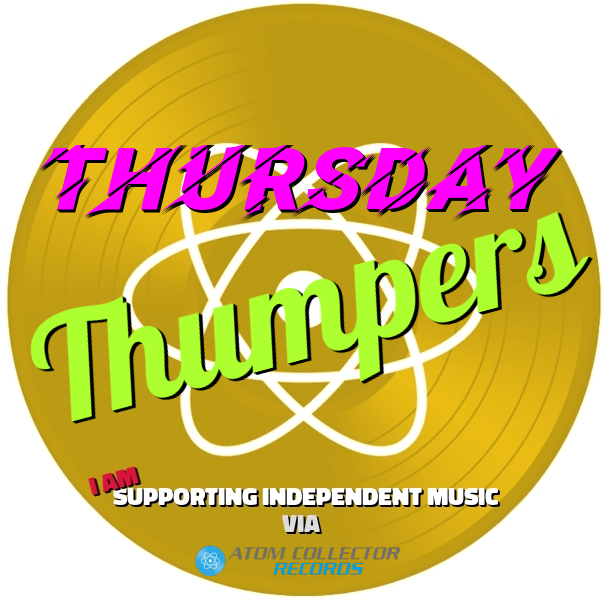 The following tracks are a selection of the fantastic independent musicians that use AtomCollectorRecords.com:
Humour is Anger (with it`s makeup on) by Davy Vance



We all have,or know of friends/partners who fall into this category! Around them folk are uncertain,because it's never a level playing field.


LYRICS
We tiptoe round you
A step behind
Never sure what to do
Or what we will find

You're unpredictable
Depends on mood
Change like a light switch
It's never good

Your wicked comments
Cut us to the bone
Humour is anger
With it's makeup on

We walk on eggshells
Our motives pure
Trying to predict
But still not sure

Everything is going well
Sailing on
Then something happens
And the mood is gone

Your wicked comments
Cut us to the bone
Humour is anger
With it's makeup on


The Moonlight (Stina with Lukowig) by Lukowig



Here is a collaboration with Stina @user-599928229 a great artist whose songs I really appreciate!
Thank you so much Stina for inviting me to sing with you! It was an honor and a pleasure for me!
Please visit Stina's SC page: soundcloud.com/user-599928229/tracks

Instrumental/mix /vocal/lyrics: Stina
Vocal/backing/lyrics: Lukowig


LYRICS
The Moonlight

När vinden sakt flyger hör du ett ljud från skogen
När vi kommer nära så vill du inte höra

Vi är tillsammans..Nu
åh vi...
aaaaaa..

Quand la lumière lunaire
vacille et sombre dans l'effroi
Sens-tu l'imperceptible que tu refuses de voir ?
Nous, unis par l'esprit, nous sommes

När jag tittar tillbaks kommer jag inte se
Vi försvann i skenet nu
När vinden ler

Vi vi är tillsammans nu
åh vi...
vi vi är tillsammans nu
aahh vi
aaaaaa...

Quand mon regard repose
au-delà de l'horizon létal
s'embrase notre indéfectible amour sous la lune pâle...
Nous, unis pour la vie, nous sommes


Premier regard [Wypernet and Lukowig] by Lukowig



Music and guitar: Wypernet soundcloud.com/laurent-toupet-930624560/tracks
Drums, bass, lyrics, vocal, mixing, mastering and illustration: Lukowig www.facebook.com/Lukowig/
Thanks to Sylvain D'ailleurs for his advice.


LYRICS
Premier regard
quelque part
dans le passé
m'ont agressé
tes yeux noirs

Premier regard
revenant à ma mémoire
sans pitié
m'ont foudroyé
tes yeux noirs

Bulles façonnées par mes désirs
remontent à la surface
une à une sans prévenir

Bulles gonflées par mes souvenirs
éclatent à la surface
une à une et me font souffrir

Premier regard
magiquement noir
et sorcier
m'ont envoûté
tes yeux noirs

Les lames de fond l'écume acide
n'effacent la trace
indélébile de ton sourire

Sans larme je me morfonds baignant dans le vide
profond qui me glace
et alimente mes soupirs


---
Find more independent music and earn crypto listening on

COPY END ===============================================================